Sudaporn Teja
Born 27 August 1986, Thailand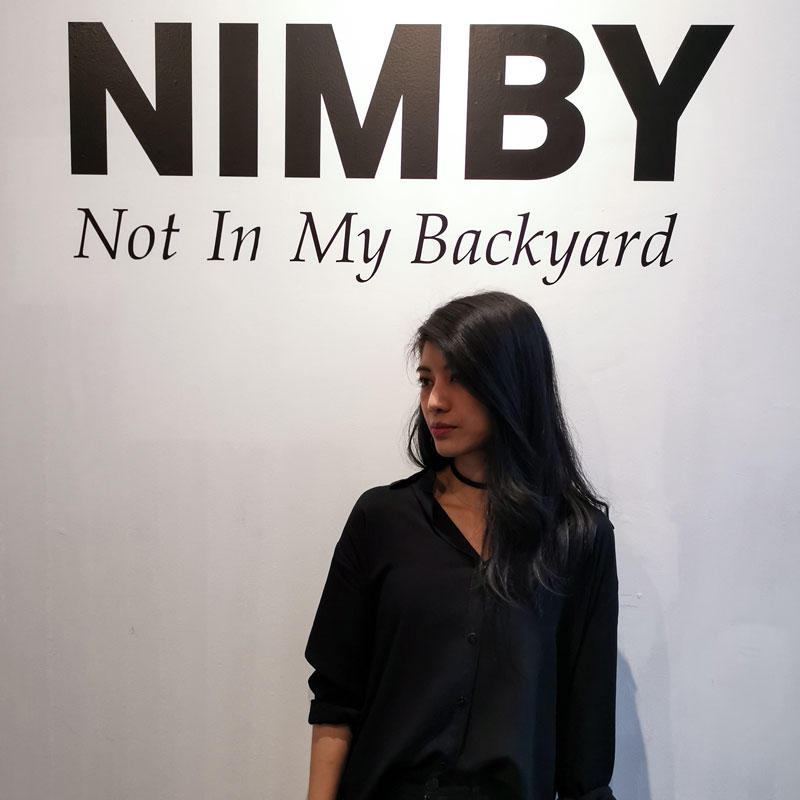 Sudaporn Teja
Born 27 August 1986, Thailand
Sudaporn Teja (Thai: สุดาภรณ์ เตจา; born 27 August 1986) is a Thai abstract artist and contemporary artist. She started her early abstract paintings by applying thin layers of colors to convey the impression of a shallow pictorial space. Her oeuvres are in the synthesis of abstract form with psychological and social contents.
Education
Bachelor's Degree in Fine Arts from the Faculty of Fine Arts and Architecture, Rajamangala University of Technology Lanna (2008)
Master's Degree in Fine Arts (Painting) from Chiang Mai University (2013).
NIMBY
Artwork: Pin Drop
Things cannot be spoken
Is silence really golden?
A clamorous mute
A reticent mob
It was so quiet you could hear a pin drop…
มีอะไรมากมายในใจแต่พูดไม่ได้สักคำ
บางครั้งการเลือกที่จะไม่พูดอะไรอาจเป็นทางออกที่ดีที่สุด
ความเงียบงันที่ตะโกนออกมาดังกว่าเสียงใดๆ
ความเงียบที่บางทีกลบซ่อนความรู้สึกมากมาย
ดั่งในภวังค์เงียบสงัดจนได้ยินเสียงเข็มหล่น…
Solo Exhibition
Bangkok (2014-2019)
Paris (2015)
Group Exhibition
SPECTROSYNTHESIS II – Exposure of Tolerance: LGBTQ in Southeast Asia (Bangkok 2019)
Art Hsinchu (Taiwan 2018)
Éclectisme (Paris 2016)
Art Stage (Singapore 2016)